Day Late
&amp

Dollar Short
Inventing apps for iOS, Mac, ... and you!
for iOS:
for Mac: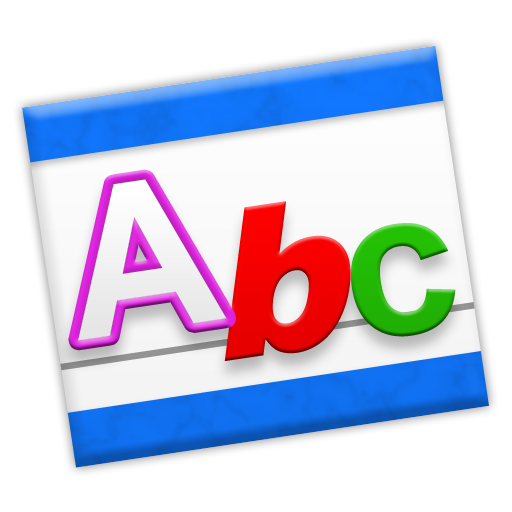 CueType
Learning to touch-type has
never been
cue
-ler!
$

20 @ Mac App Store
•
CueType.com
•
I have retired my Mac games (Solly and Cross Eyes) and my Dashboard widgets. Look for many of them on iOS!
for You:
Do you have an idea for an app?
With iOS experience dating back to the debut of the App Store —I had
4
apps (out of just 500) available on Day One!— I specialize in the invention of engaging, touch-friendly designs. As a once-and-future math teacher, I thrive on finding un-complicated ways to present complicated concepts, and fun ways to present mundane ones. Name a task, and I'll seek a creative and elegant way to perform it; or, show me your existing design, and I'll help you improve it.
—"Blue", Inventor-in-Chief,
Day Late & Dollar Short
---
Day Late & Dollar Short, DL&DS, DL'n'DS, tricochet, the triple-ricochet motif, CueType, Trigger, Tri, piClock, Solly, and Cross Eyes are trademarks of B.D.S.McConnell. iPhone, iPad, and Mac are trademarks or registered trademarks of Apple, Inc.